Building a Legacy of Health and Wellness
Please see below our site requirements and if you believe you have anything which meets these requirements then please feel free to contact us at [email protected] with more information on property that you have available.
Maximizing Returns for Property Owners
Significant daily footfall driver – 2000+ unique visitors per day, per location.
Award-winning fit outs.
Opportunity for additional synergistic rental – Sports shops, Nutrition, Physios etc
Working with the fastest growing fitness business in The Middle East.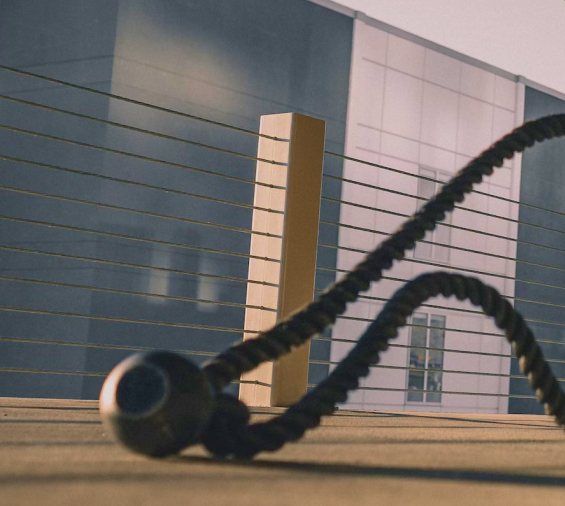 ALL AROUND THE UAE
IN PRIME LOCATIONS
DUBAI/ abu dhabi/ fujairah/ ras al khaima/ muscat oman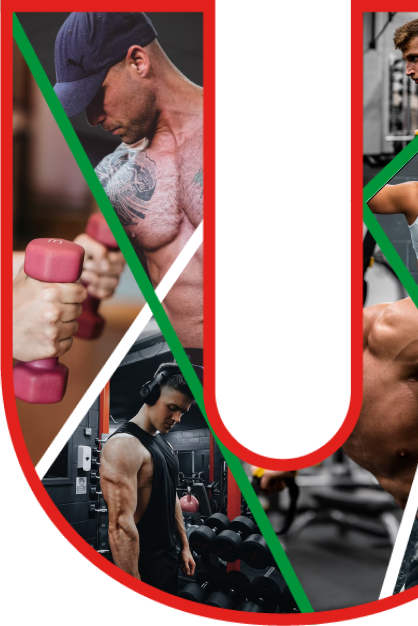 Explore
a club near you
The club is at the heart of your journey. It's the place you and other members meet to practice, learn, grow, mentor and share.
Find a Location